In association with BlueHopper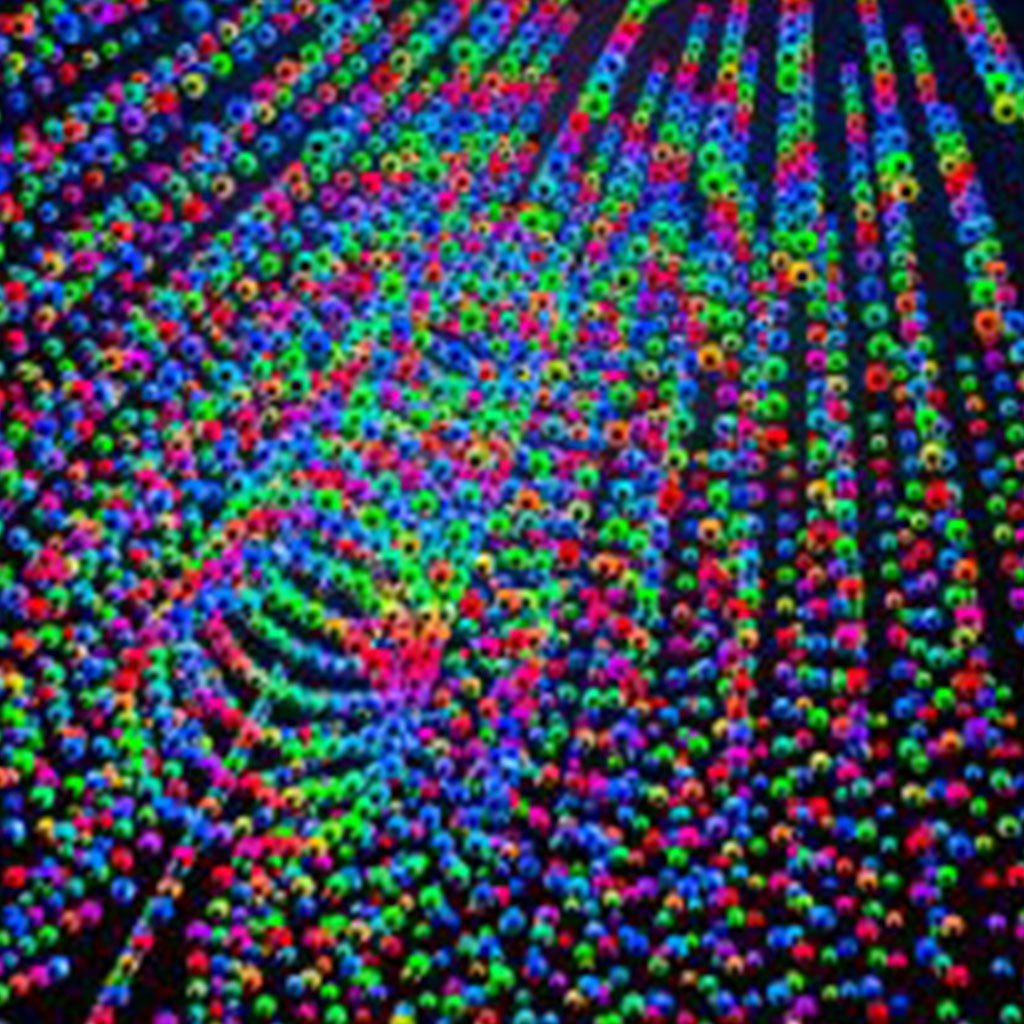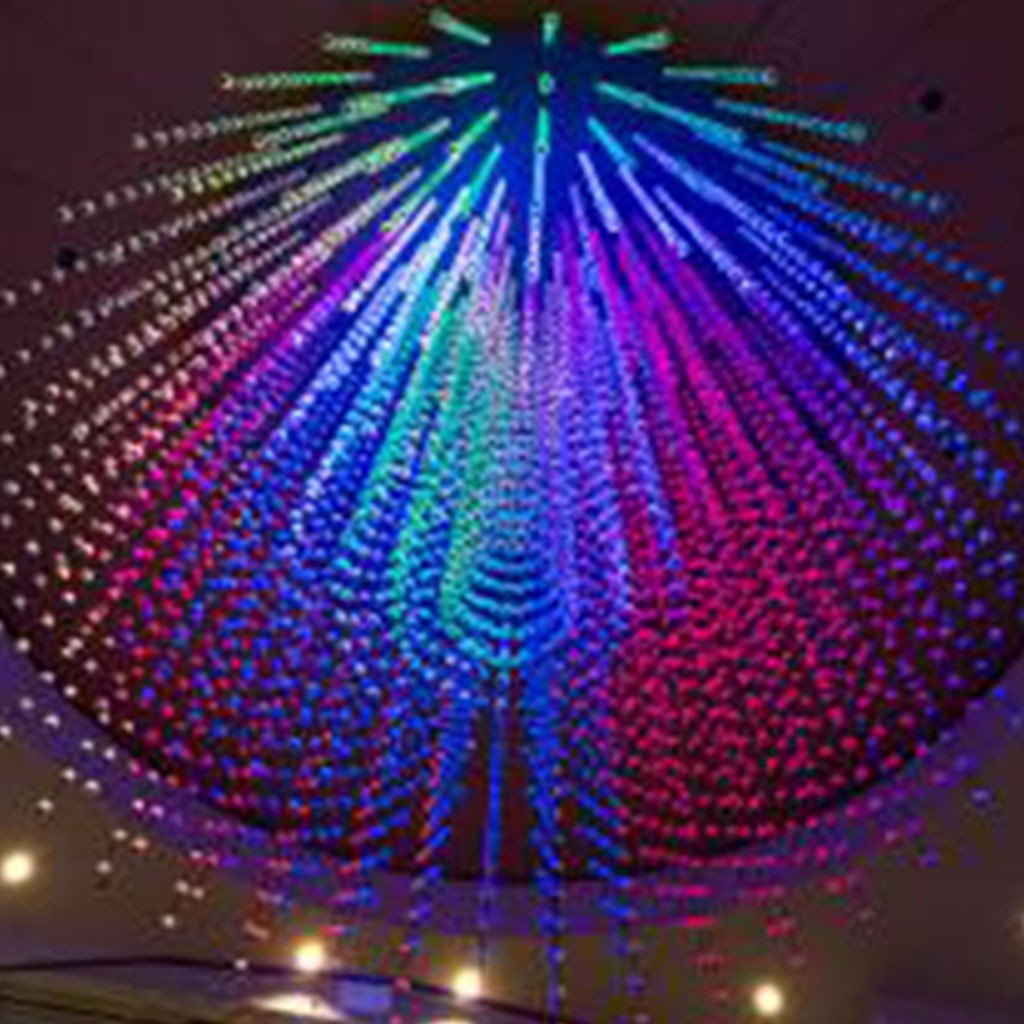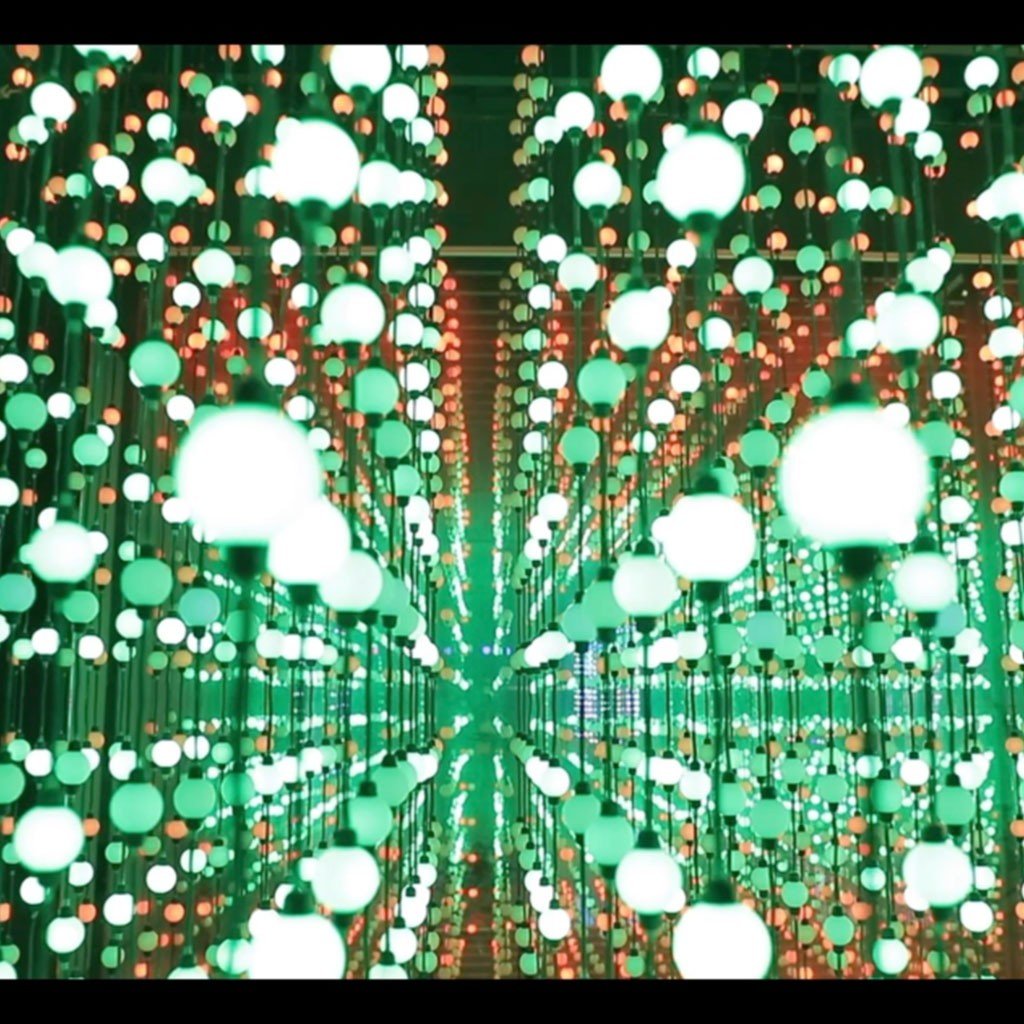 Minleon's flagship RGB strand, is individually controllable 2 x RGB(W) pixels for nice even colors and brightness. Your favorite Mesh controller, or Minleon WEC or NEC stock controllers create smooth effects with a 16-bits per channel.Sturdy, professional and commercial construction with insulated wire for 4-season, permanent installations. Custom lengths and pitches available in 3 different diameter bulbs.
Diodes/channels: RGB or RGBW
Pixel spacing: 4″, 6″ or 12″
Light counts: 5, 10, 25, or custom with MOQ
Wire color: black, green, white
Dimming curve: 16-bit (RGB+) or 8-bit (RGB-SE)
Thru connector: female thru or terminated with eye-hole loop

4-inch Controllable Cubes MeshTek & BlueHopper Compatible 16-bit, 65,536 dimming levels*
MeshTek 1-Port and 4 Port Controllers with BlueRoots App
Max Lights before power injection
Max Distance before Power Injection
via Mesh Power T+'s & RGB+5A-12V
Neg -20 to +50 Cel. / Neg -4 to +122 Far.
35+ Patents
Supporting Our Automation Platform