With BlueRoots, you have the superpower of controlling lights!
                   Available on both iOS & Android, BlueRoots is an incredibly user friendly app
                   with all the powerful features, even for those who are not tech savvy!
SCHEDULES & AUTOMATION
Schedule the lights all year long that brighten up your home the way you like and leave the rest on BlueRoots.
Effects, PRESETS & SCENES
Choose and customize light effects, presets, and scenes to set that perfect mood with a simple touch.
MULTI USER CONTROL​
You and all your family members can hop on to the BlueRoots app and personalize the lights.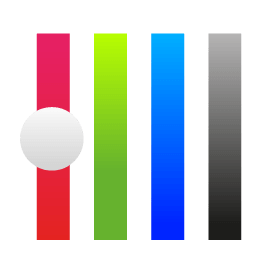 RGBW SLIDERS
Set or schedule from 16M colors, save your favorites, and create your scenes for any time any occasion.
WHITES CONTROL
Set or schedule the white you prefer, from candle light warm white of 1800K to cool energetic white of 6800K.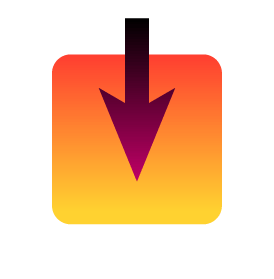 features UPDATES
Get regular new features, and enhancements. Striving for better user experience is in our DNA.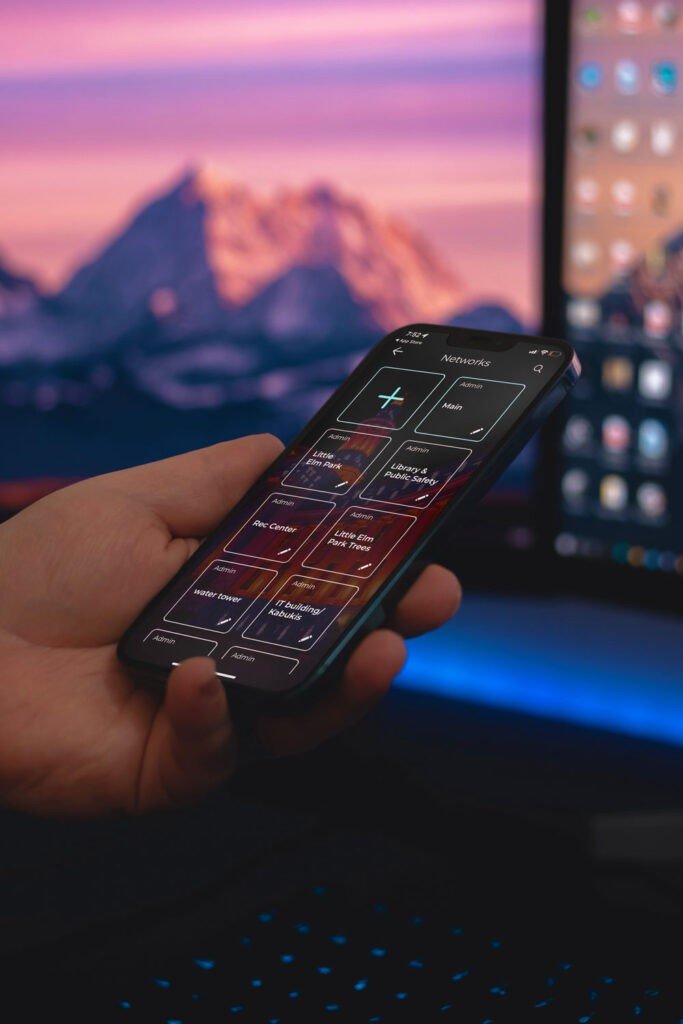 When we say "easy to use, " we mean it! With a functional and intuitive UI designed for convenience, simplicity, and reliability, BlueRoots understands your emotions and can illuminates your celebrations like never before!
BlueRoots is also available in form of an awesome Web App, that is most ideal for commercial or municipality projects. Through the Web App, one can control lights of not just boulevards or parks, but the entire complex or the entire city! Pretty amazing, right? If you are the owner of a company, a city manager, or one with a great penchant for architectural lighting and automation, you can be sure that the Web App will allow you to bring new life into the architectural design with our solutions.
Hop on to the app and see thE magic of ligHts unfold.