Minleon's RGB+ Holiday Strings
In association with BlueHopper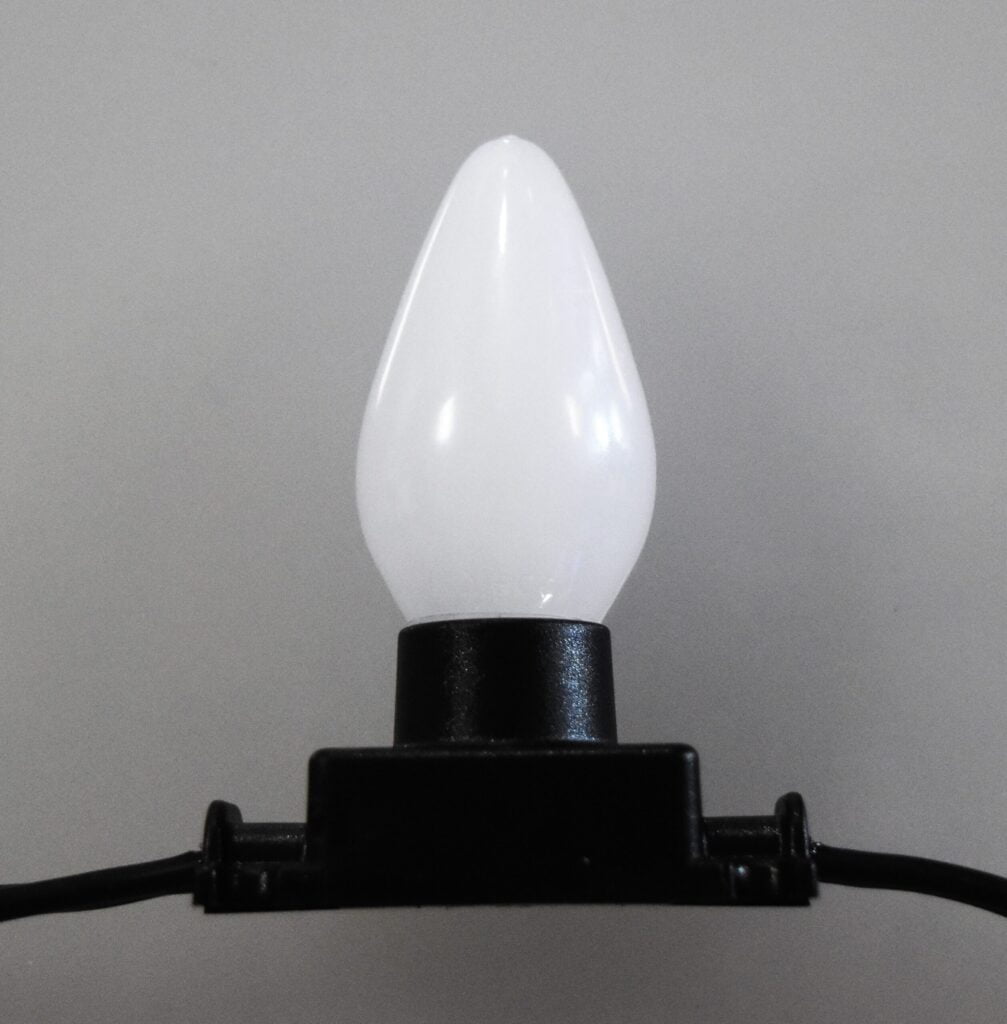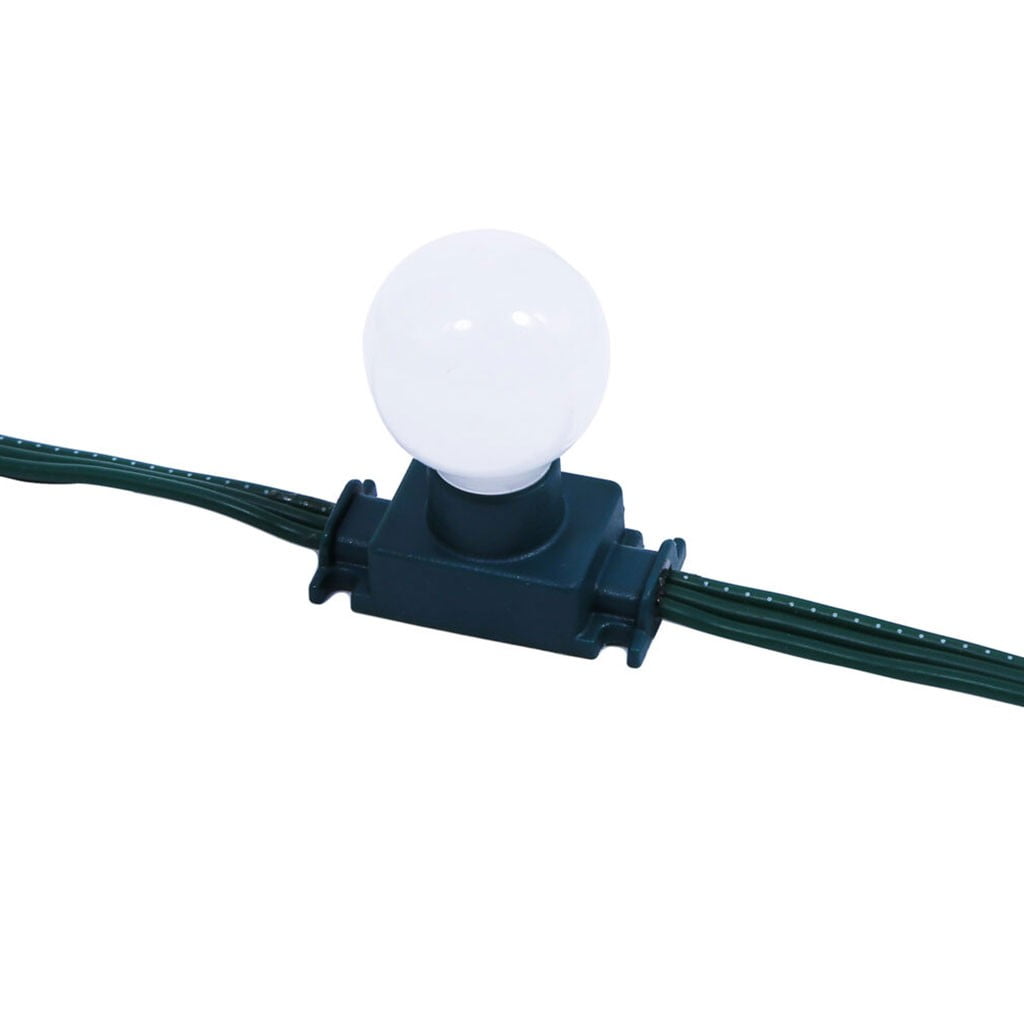 Color-changing, individually controllable, decorative C7's, C9's, G40's, etc. Get the same look of your LED retrofits on a molded RGB-LED string: faceted, frosted, clear. Why buy a static color when you can rig a light string capable of 65,000 dimming levels? New WS option for installations that don't require a premium bit rate. Traditional bulb shapes and styles available to fit any scene. Use Meshtek or Minleon's WEC and NEC to play effects.
Bulb shape: C9, C7, G50, G40, G30, G20, M10, F7
Bulb style: faceted, frosted, clear
Wire color: green, black, white, clear
Light count: 5, 10, 25, custom with MOQ
Chipset: RGB+/UCS (16-bit, 65,536 dimming curve), WS2811 (8-bit, 256 dimming curve)

4-inch Controllable Cubes MeshTek & BlueHopper Compatible R-G-B (standard) or R-G-B-WW option
16-bit, 65,536 dimming levels*
MeshTek 1-Port and 4 Port Controllers with BlueRoots App
Max Lights before power injection
approx. 125L; 200L if 24Vdc option
Max Distance before Power Injection
approx. 100-feet; 200-ft if 24Vdc option
via Minleon Power T+'s & RGB-5A-12v or
3A-24v
Neg -20 to +50 Cel. / Neg -4 to +122 Far.
35+ Patents
Supporting Our Automation Platform