In association with BlueHopper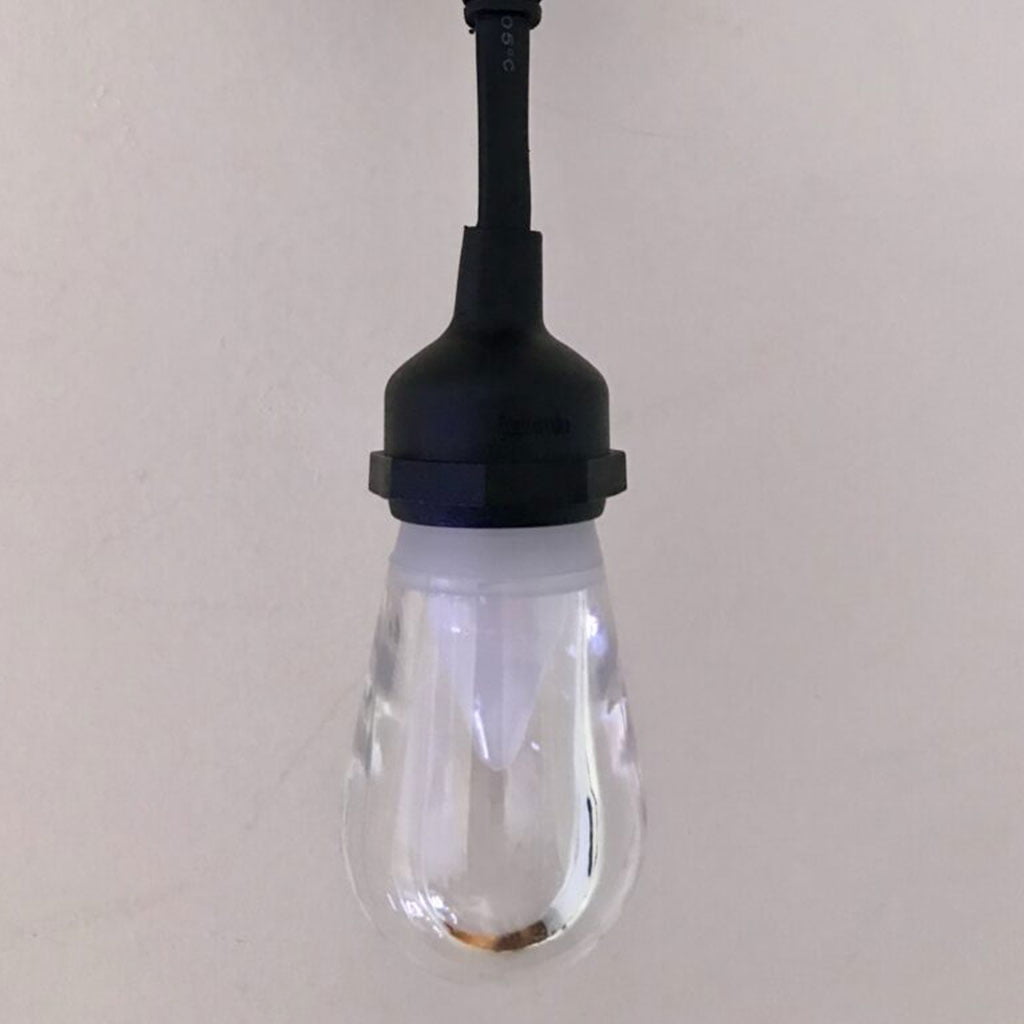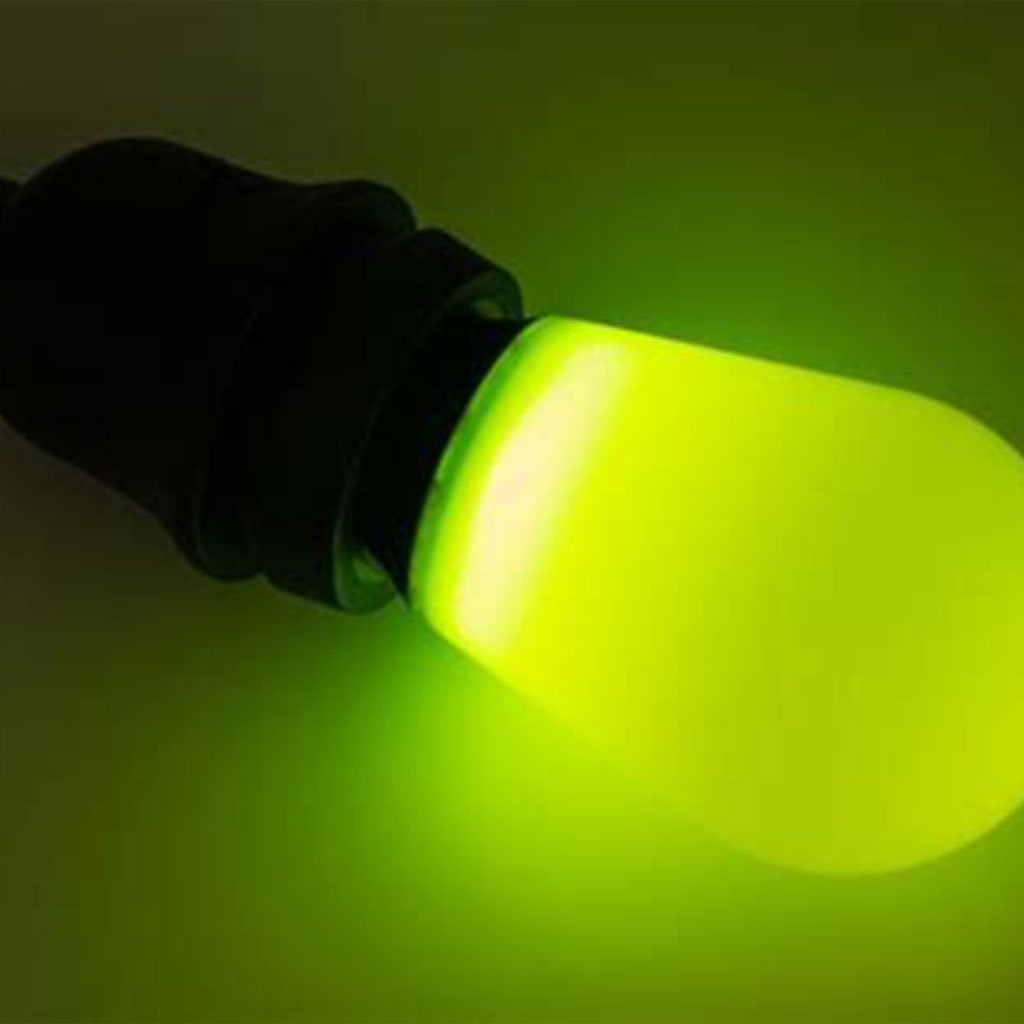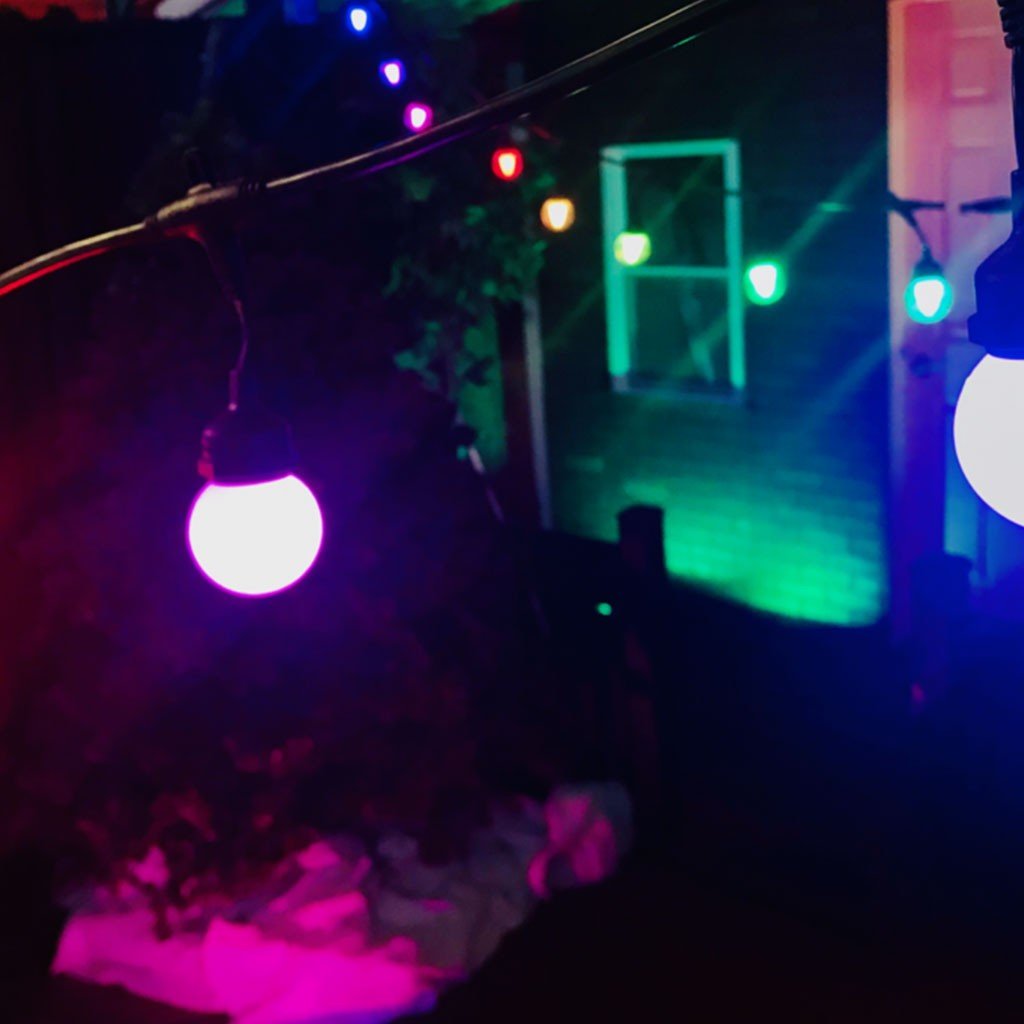 All-season, permanent installation decorative festoon strings. 12Vdc; RGBW LED's offer 4-channel color-blending via Meshtek, and adds the warm white in specific effects with Minleon WEC+2 and WEC-Boss. Insulated 18AWG wire with molded guy line holes for easy rigging and sturdy lifespan.
Bulb shape: G50, S14
Build style: clear, frosted, faceted
Bulb spacing: 12″ or 24″

Individual Control Options Outdoor-Ready and UL-Listed 16-bit, 65,536 dimming levels*
MeshTek 1-Port and 4 Port Controllers with BlueRoots App
Max Lights before power injection
Max Distance before Power Injection
via Power T+'s & RGB+5A-12V
G50 ~ 2"x 2"; S14 ~ 2" x 2.5"
Neg -20 to +50 Cel. / Neg -4 to +122 Far.
35+ Patents
Supporting Our Automation Platform