In association with BlueHopper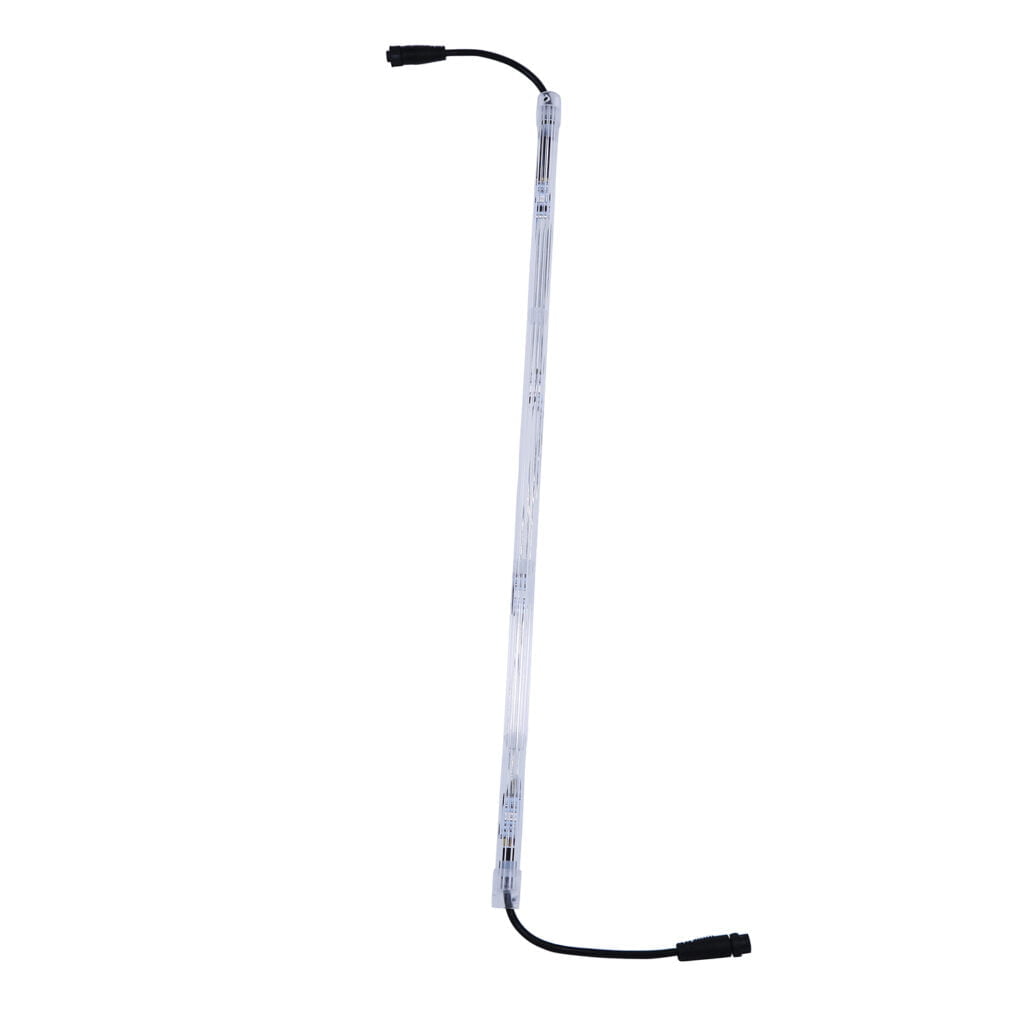 Light Tubes are 16-bit color-blending & 360-degree view-angle pixels in a pro-grade, polycarbonate frosted or faceted enclosure. Typically sold by the foot. T5 and T8 options. Individual control via your favorite Meshtek programs, or use Mesh  to create animated, original, color-changing light displays.
Diameter: T5 or T8
Length: 1-, 2-, 3-, 4-, 5-, 6-feet
Finish: clear, faceted, frosted
Voltage: 12Vdc or 24Vdc
Connectable: female thru, or terminated
Wire color: black, green, white
Pixel spacing: 3″, 4″ or 6″ (T5 only); 1″ (T8)

4-inch Controllable Cubes MeshTek & BlueHopper Compatible 16-bit, 65,536 dimming levels*
via Minleon Power T+'s & RGB+5A-12V
via Minleon Power T+'s & RGB+5A-12V
Neg -20 to +50 Cel. / Neg -4 to +122 Far.
35+ Patents
Supporting Our Automation Platform