In association with BlueHopper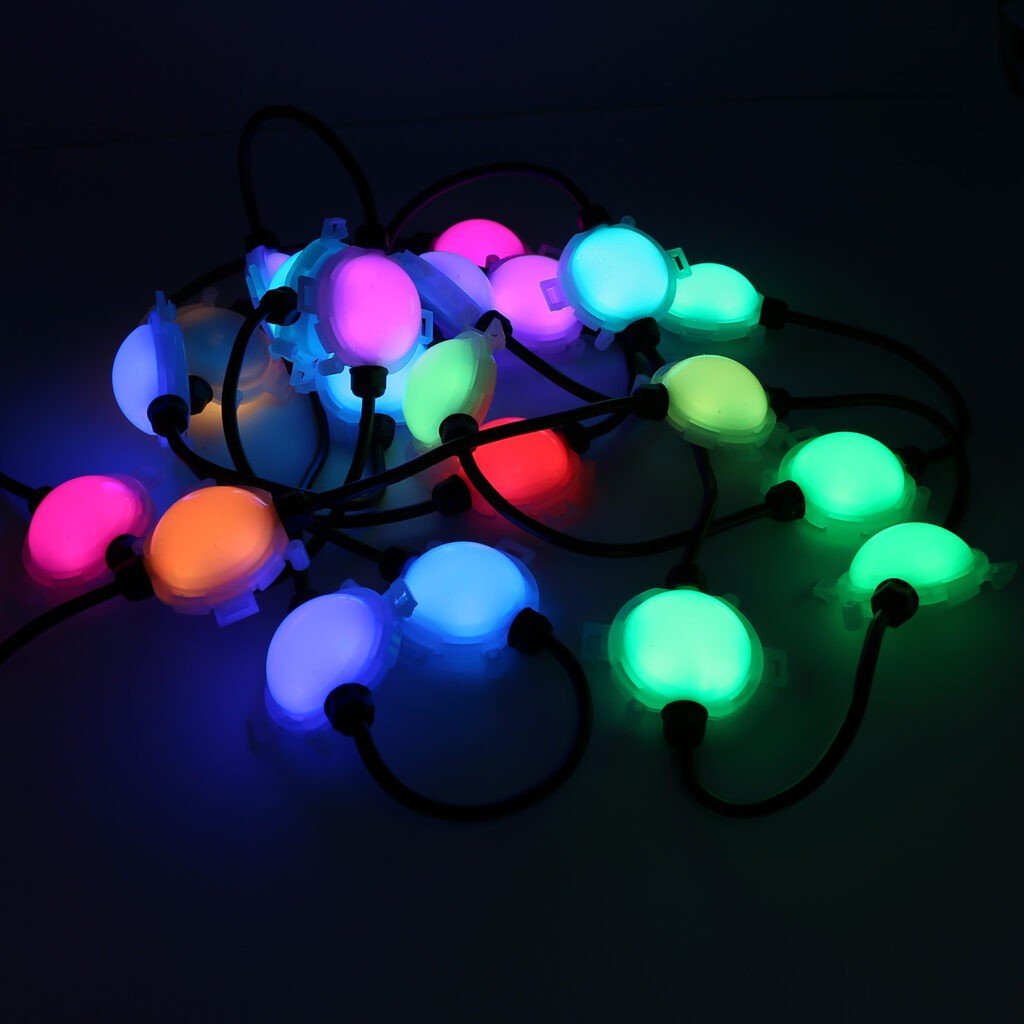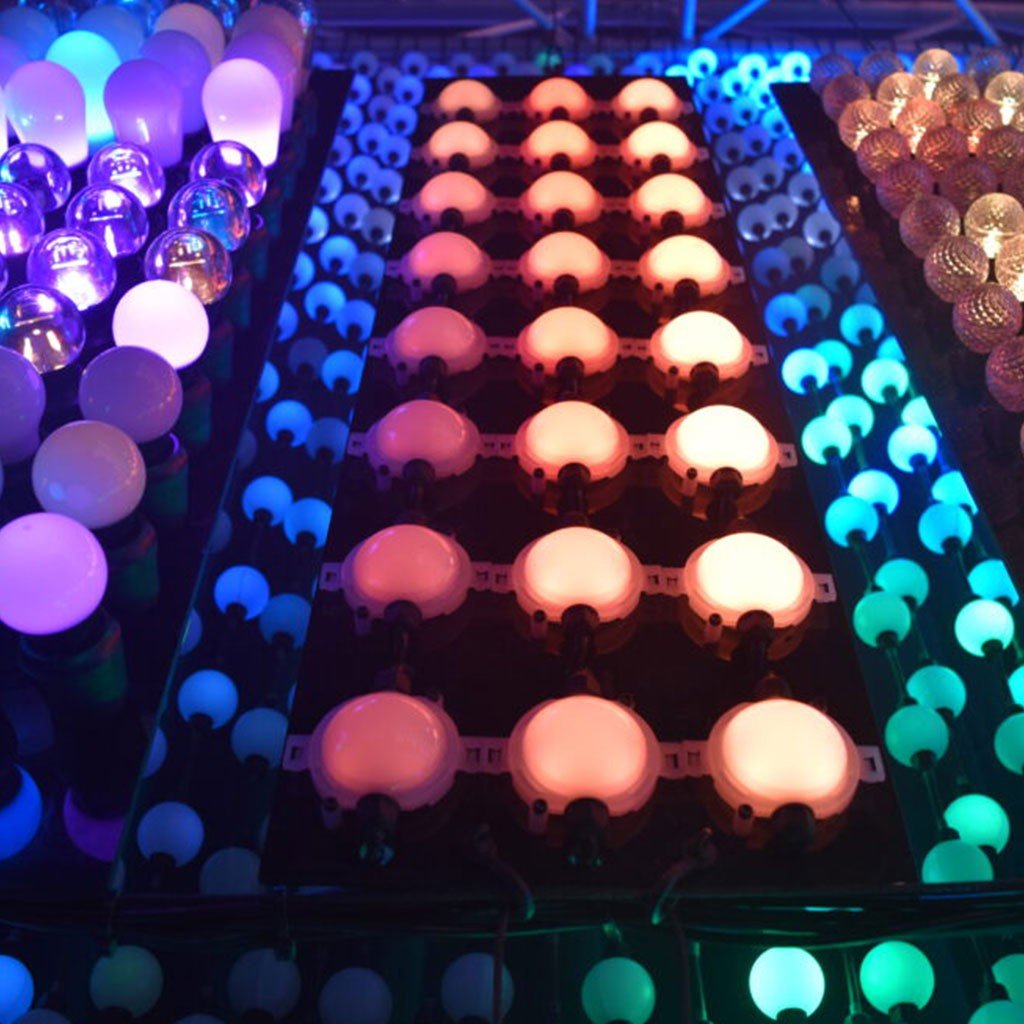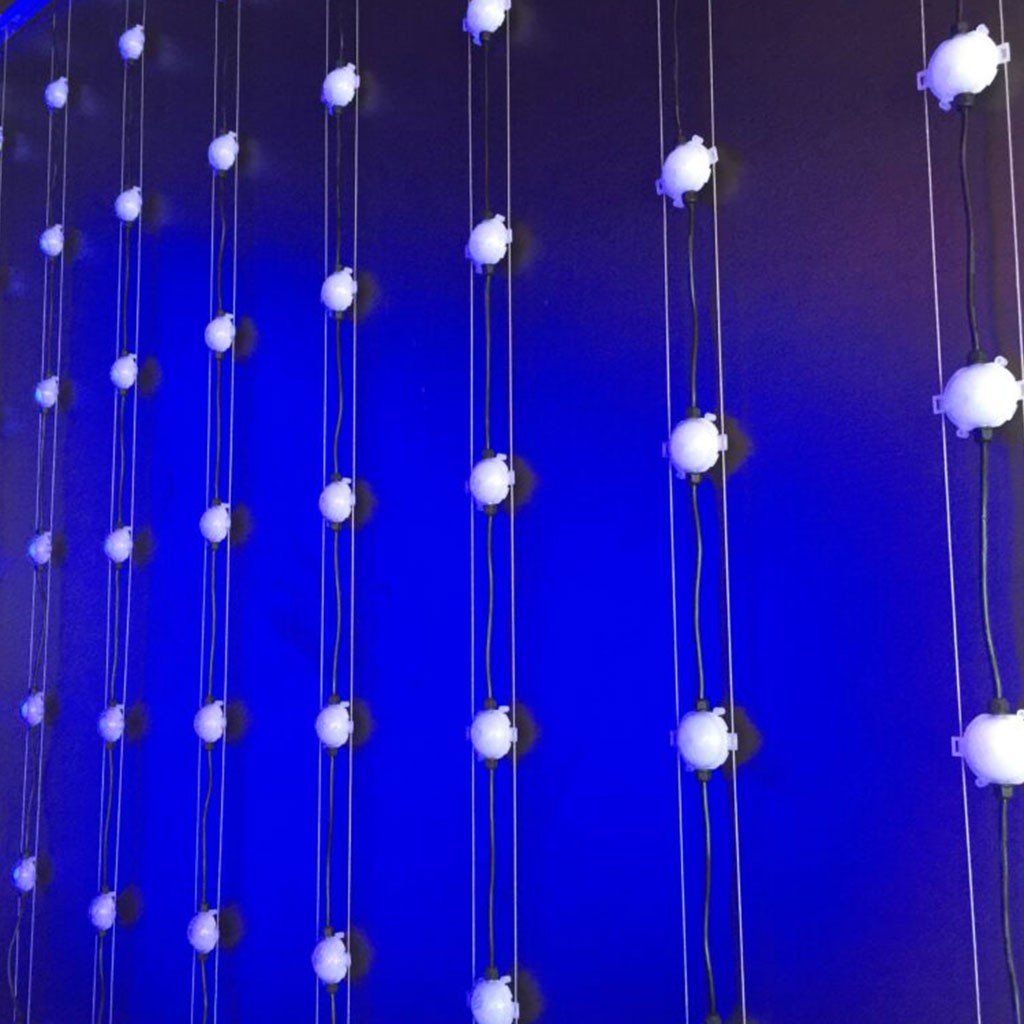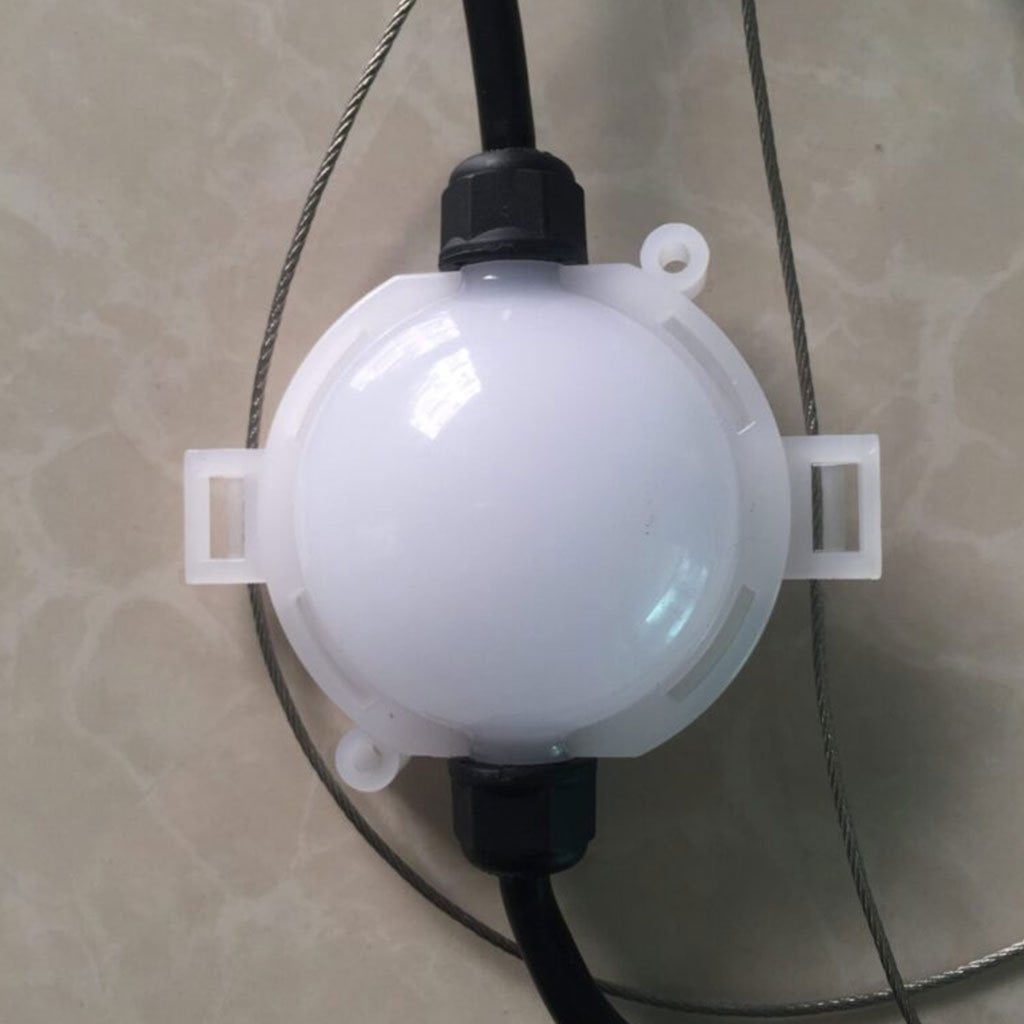 Heavy-duty constructed with integrated mounting options on the solid base, these 5 x RGB-LED Domes are ideal for permanent architectural installation. Each can be individually controlled through Meshtek devices. They operate on 24Vdc, ensuring they are long-running with minimal power boosts.

16-bit, 65,536 dimming levels
MeshTek 1-Port and 4 Port Controllers with BlueRoots App
Max Lights before power injection
Max Distance before Power Injection
via Minleon Power T+'s & RGB+4A-24V
guy line clips, screw holes
Neg -20 to +50 Cel. / Neg -4 to +122 Far.
35+ Patents
Supporting Our Automation Platform