Minleon's RGB 20W Flood Tile
In association with BlueHopper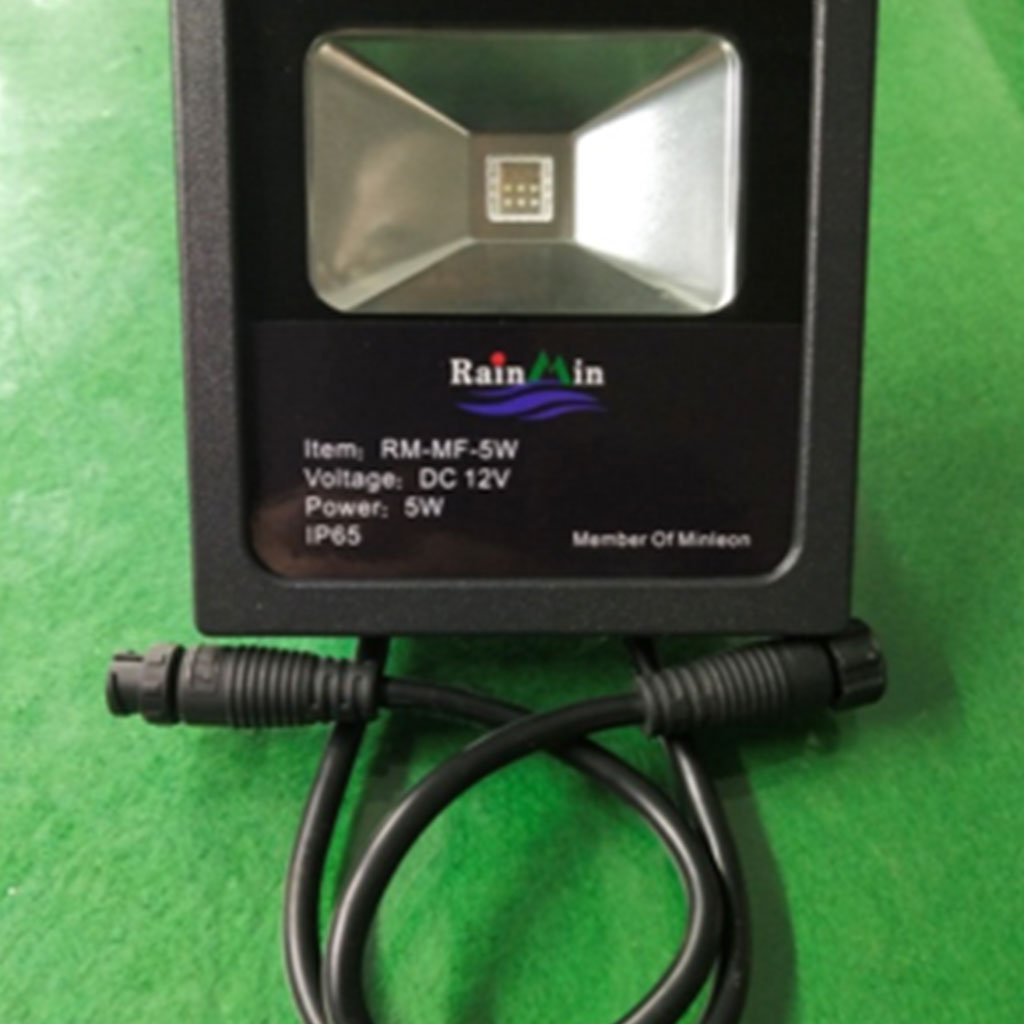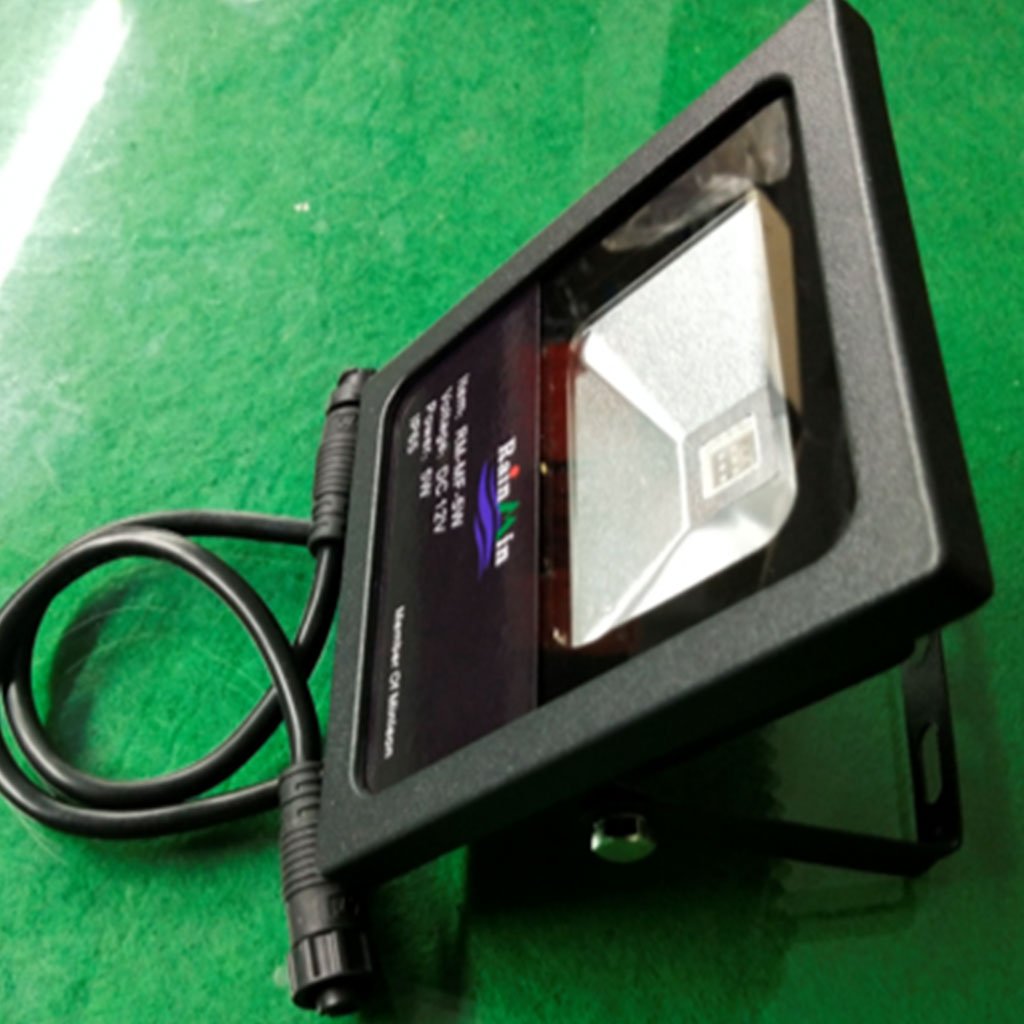 Minleon's 24Vdc, 18W RGB Flood Tile is maximum RGB brightness in a single, compact fixture.
Link multiples & individually control via Meshtek and Minleon control options. Ships with a mounting yoke & stake. UL listing and IP66 outdoor-rated.
WS2811 chipset: 8-bit, 256 greyscale
RGB+/UCS chipset: 16-bit, 65,536 greyscale

4-inch Controllable Cubes MeshTek & BlueHopper Compatible 16-bit, 65,536 dimming levels*
MeshTek 1-Port and 4 Port Controllers with BlueRoots App
Max Lamps before power injection
Max Distance before Power Injection
via BlueHopper Power T+'s
alluminum, powder coated base; glass cover
Neg -25 to +55 Cel. / -13 to 130 Far.
35+ Patents
Supporting Our Automation Platform