In association with BlueHopper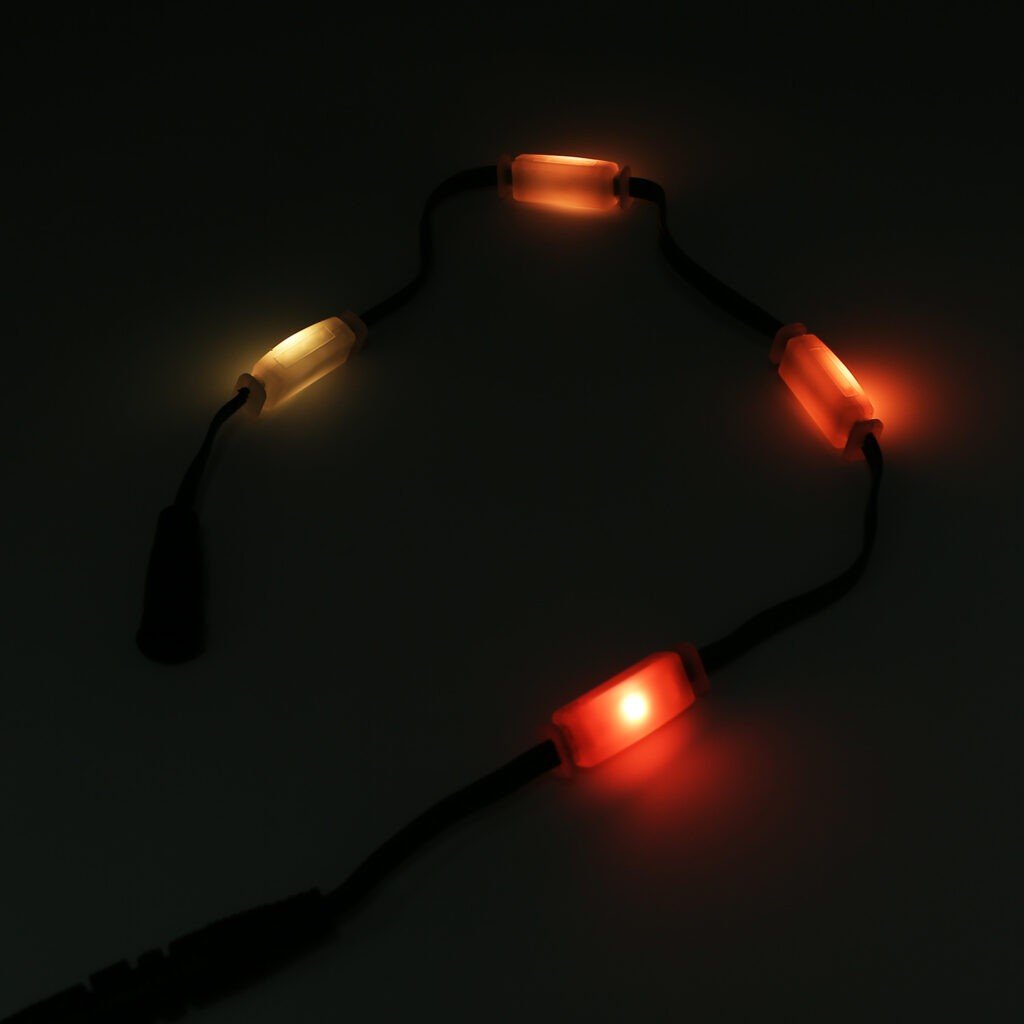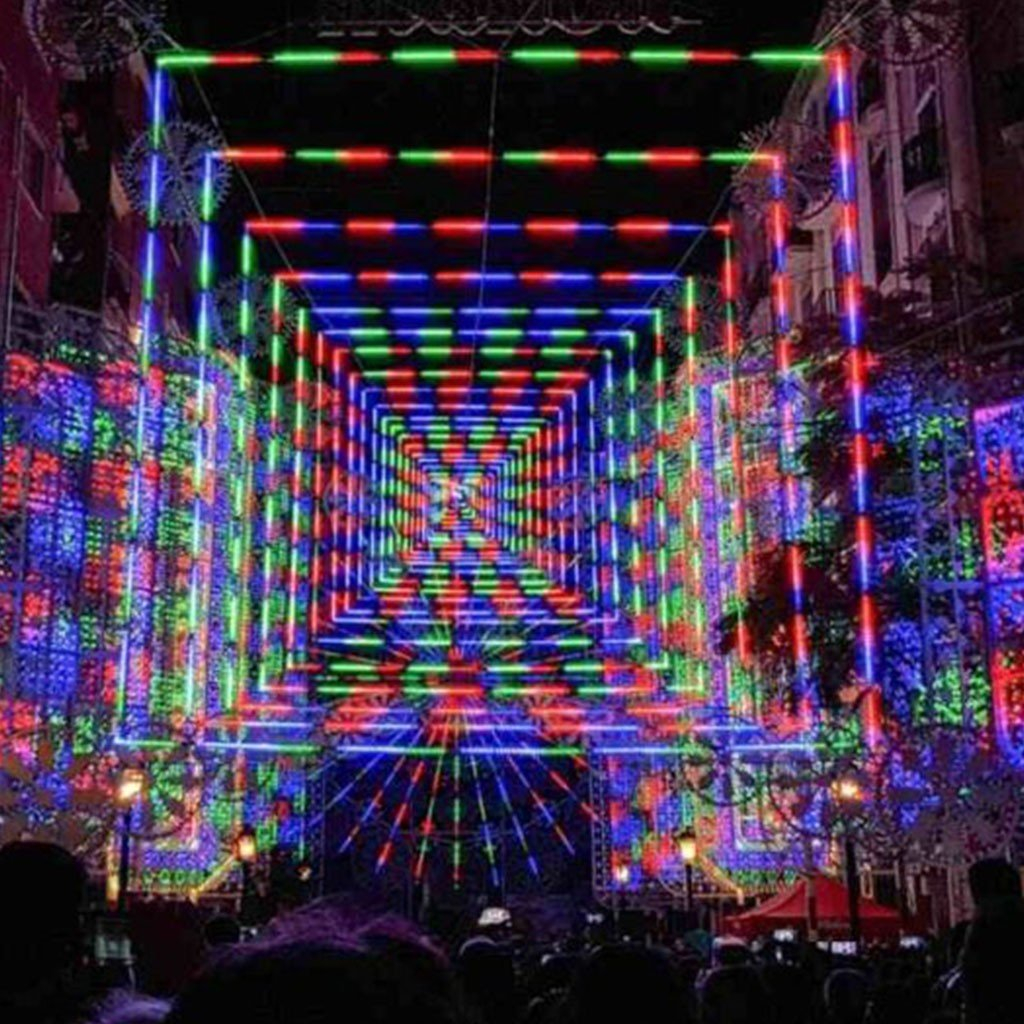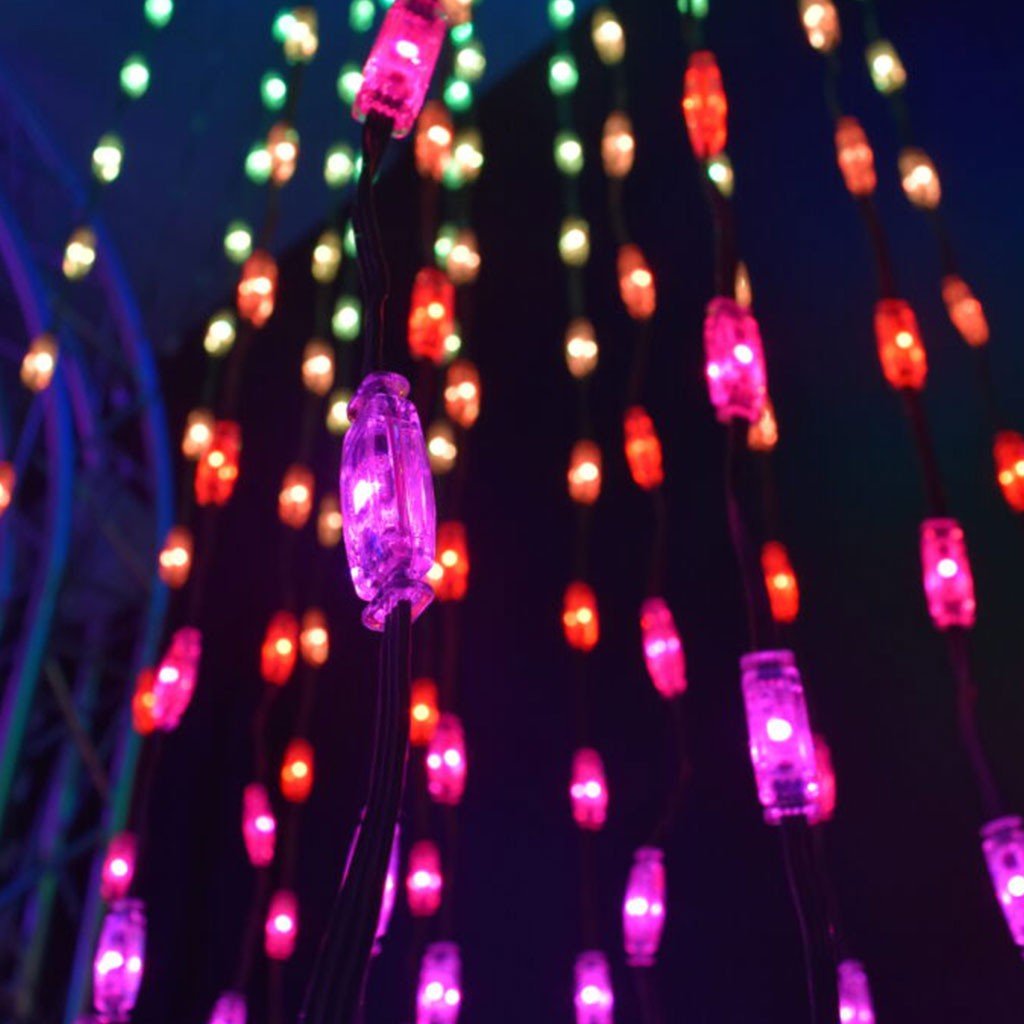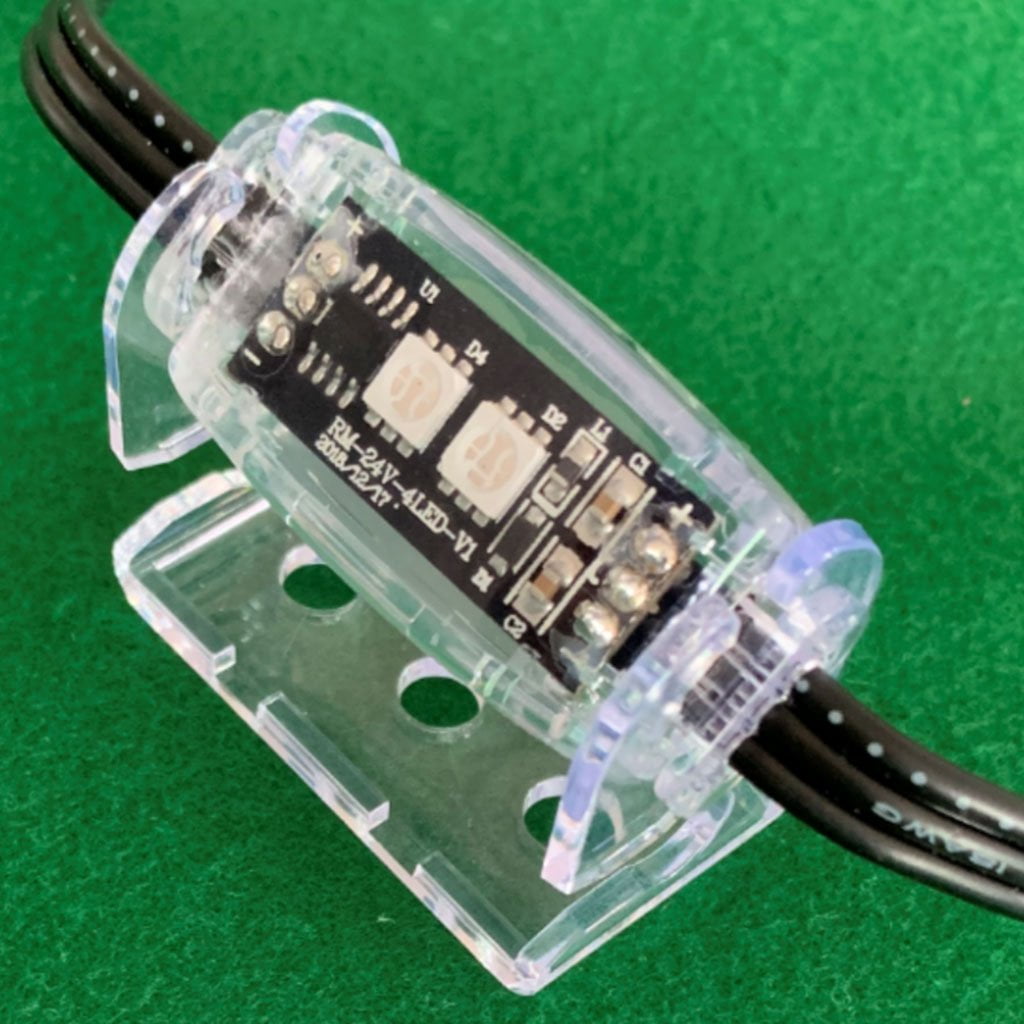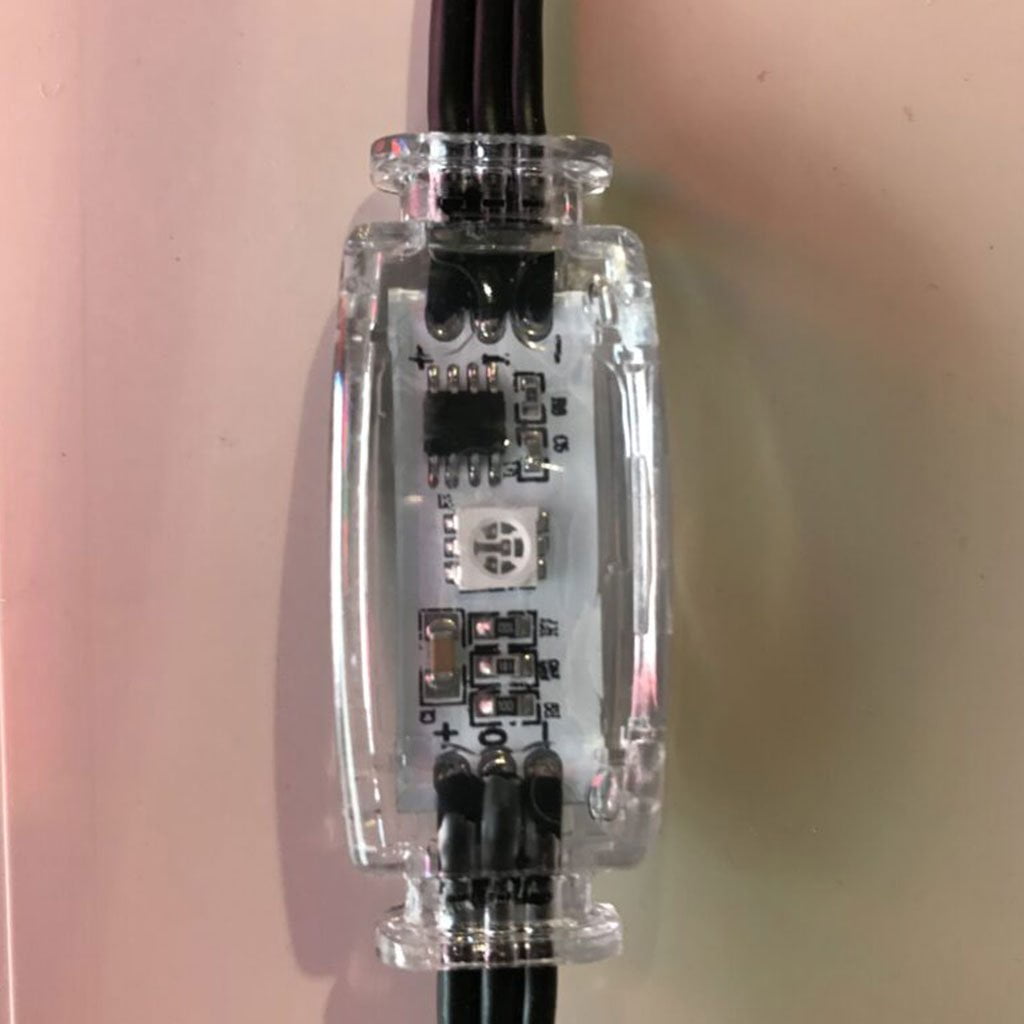 Pebble Lights are the brightest Minleon's RGB light strings with 2 x RGBs/bulb, making them ideal for long-distance viewing on building perimeters, or light curtains rigged high up in an atrium. Drive effects via Meshtek & Minleon, or the Unicorn Cloud controllers. Multiple options to fit all types of designs and installations. Mounting clips and track available with certain options.
Wire: 3-wire, or 4-wire with double data line
LED count: 2 or 4
LEDs/Channels: RGB, RGBW
Voltage: 24Vdc or 12Vdc
Viewing angle: Double-sided or single-sided
Bulb finish: Clear, frosted
Wire color: black, clear, green, white
Light count: 5, 10, 25, custom with MOQ
Thru connector: female or terminated
Dimming curve: 16-bit (RGB+) or 8-bit (RGB-SE)

4-inch Controllable Cubes MeshTek & BlueHopper Compatible R-G-B, or R-G-B-WW option
16-bit, 65,536 dimming levels*
360-degrees (or 180-deg., option)
MeshTek 1-Port and 4 Port Controllers with BlueRoots App
Max Lights before power injection
approx. 200L (to be verified)
Max Distance before Power Injection
approx. 180-feet (to be verified)
via Minleon Power T+'s & RGB+4A-24v
approx. 0.256 oz. per bulb
yes, 2-screw hole adjustable clip, add-on
Neg -20 to +50 Cel. / Neg -4 to +122 Far.
35+ Patents
Supporting Our Automation Platform