In association with BlueHopper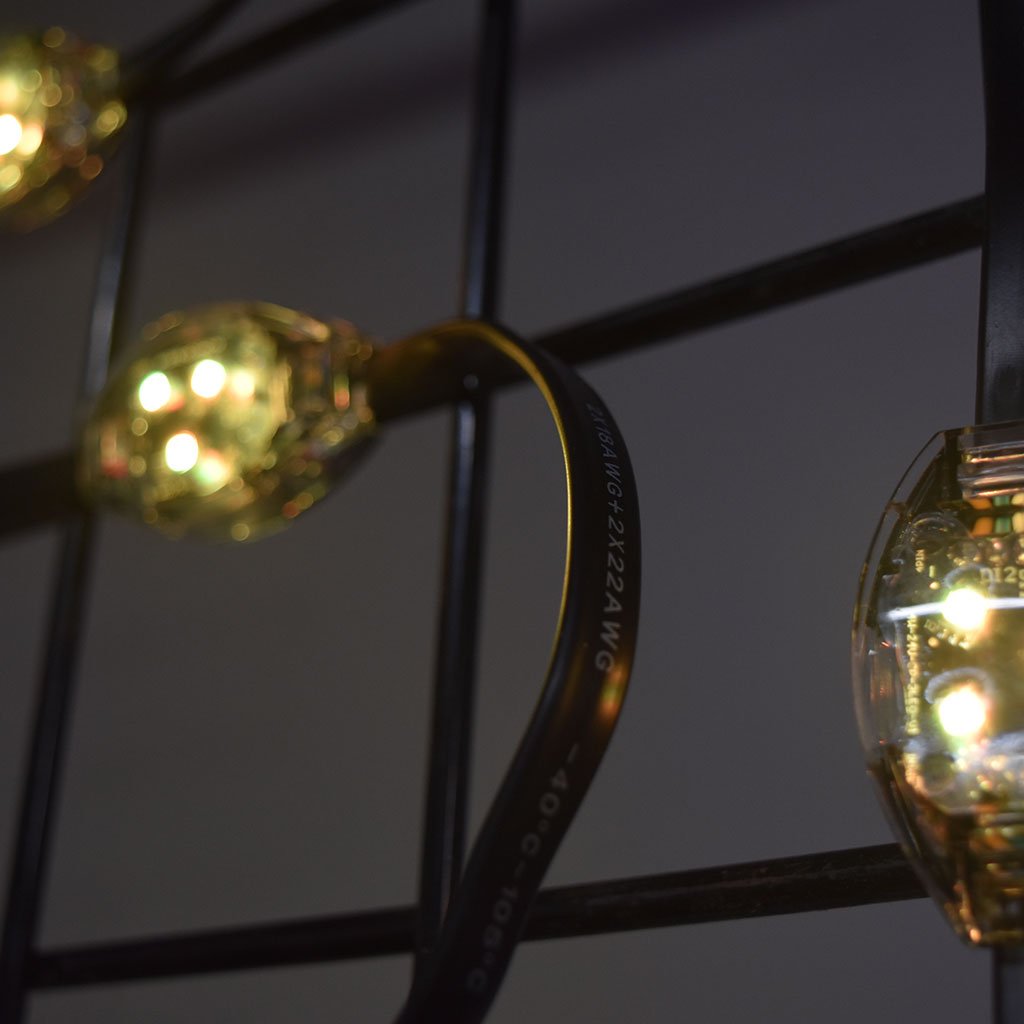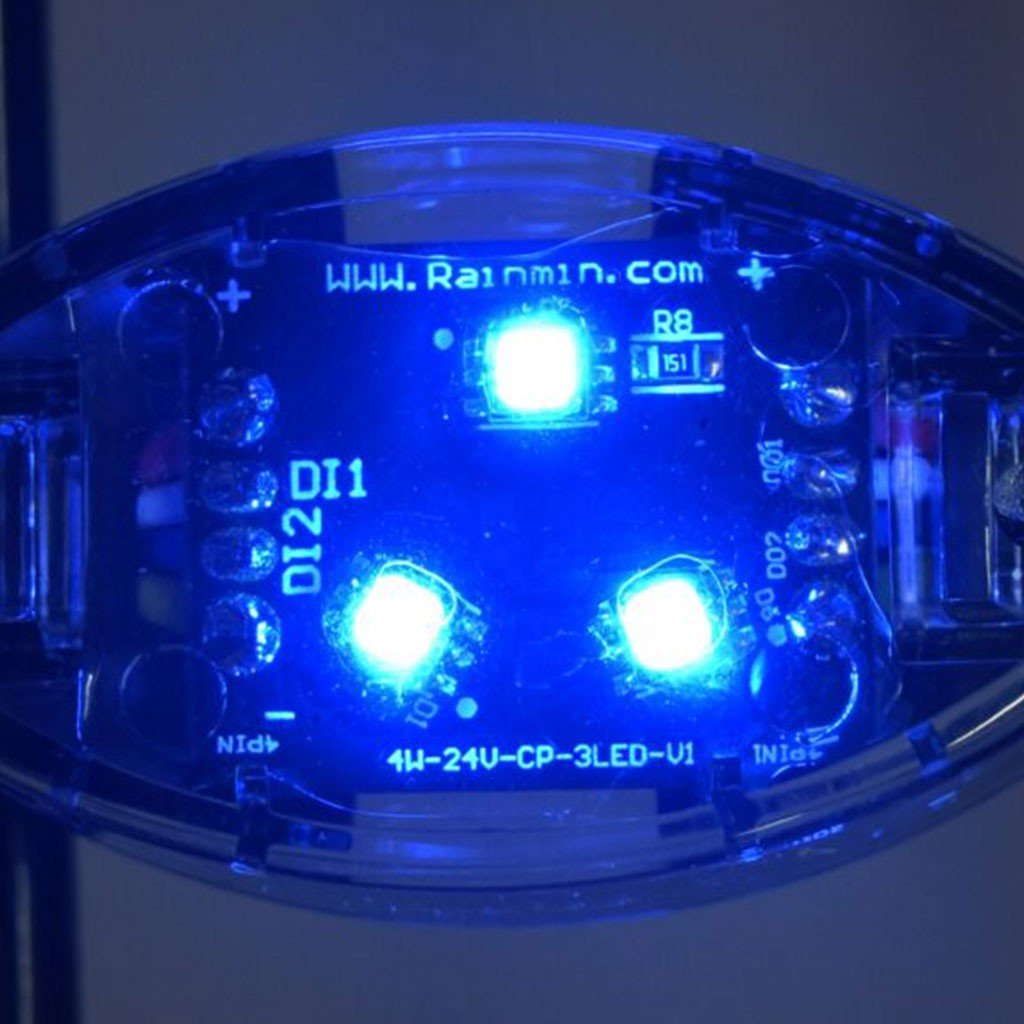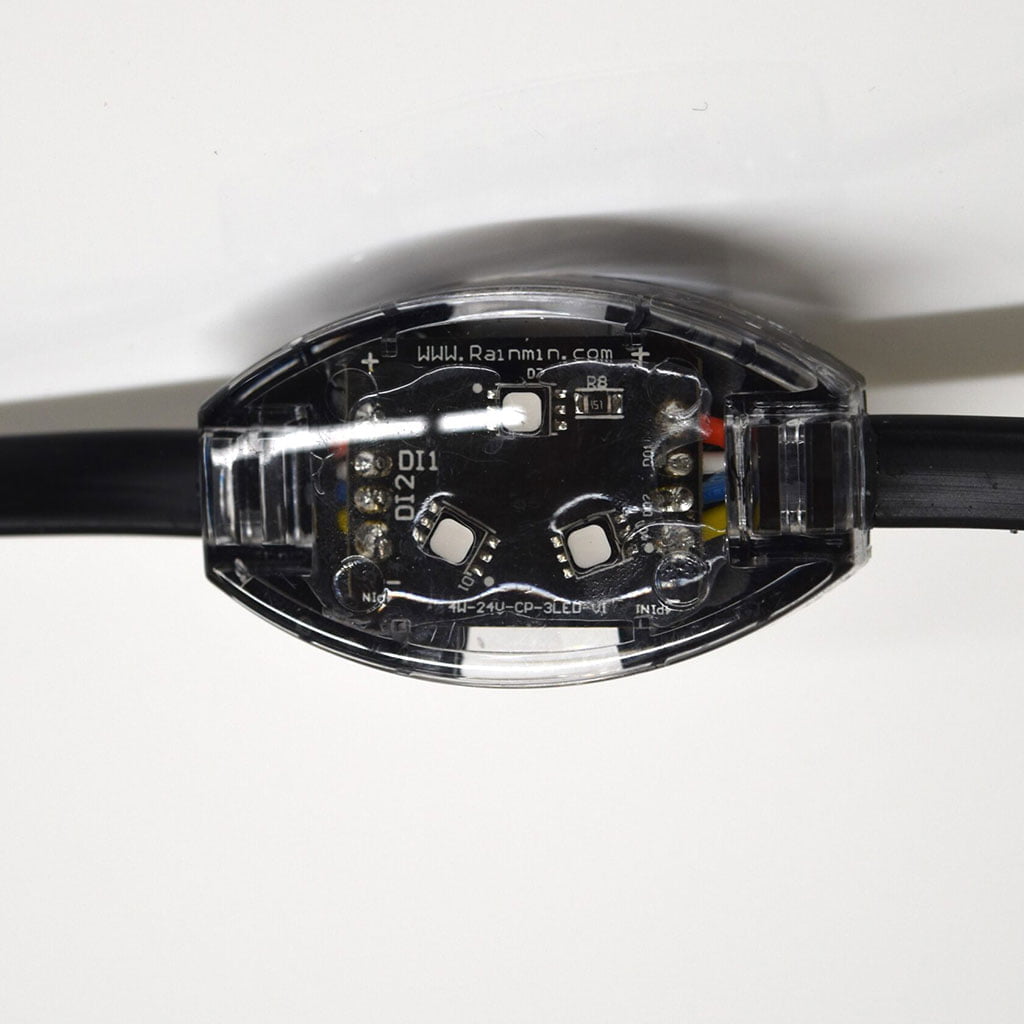 Snap these bright, 3-LED pixels onto your wire frames or Smart Base light strip for slick, animated, full-color effects. Save yourself hours with such easy installation and strikes. Take full control of these 12-bit, 4-wire/doubleDATA pixels via MeshTek or Minleon NDB's & WEC's.
Wire color:  black, green, white, clear
Bulb spacing:  12″, 6″, 4″ (custom)
Light Count: 25L, 10L, 5L (custom)

4-inch Controllable Cubes MeshTek & BlueHopper Compatible 12-bit, 4096 dimming levels*
RGB+2 (4-wire; DoubleDATA line)
MeshTek 1-Port and 4 Port Controllers with BlueRoots App
Max Lights before power injection
Max Distance before Power Injection
2 x 18 AWG for power; 2 x 22 AWG for data,
4C, UV protected
via 4-wire Power T+'s & RGB+3/4A-24V
yes, 3-foot pvc track sections
Neg -20 to +50 Cel. / Neg -4 to +122 Far.
35+ Patents
Supporting Our Automation Platform