Minleon's Mini-Color Tile
In association with BlueHopper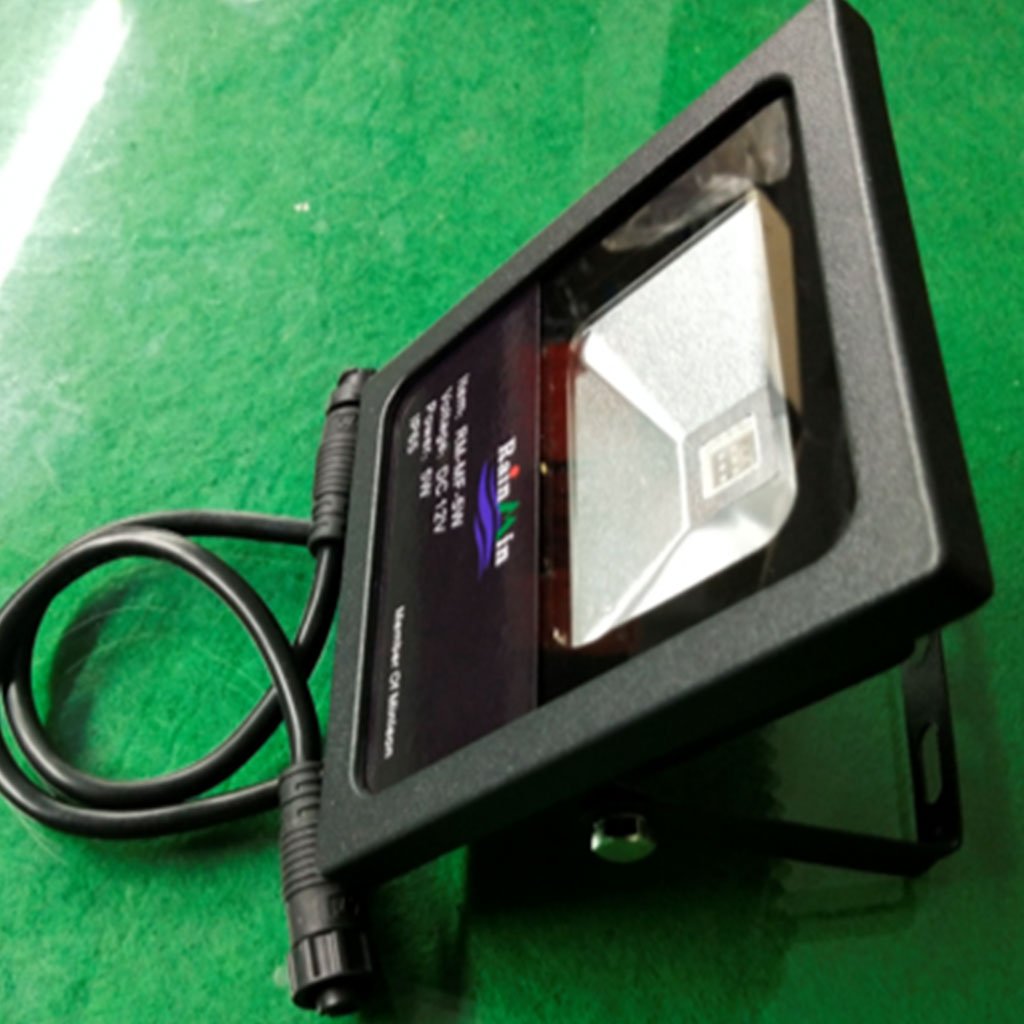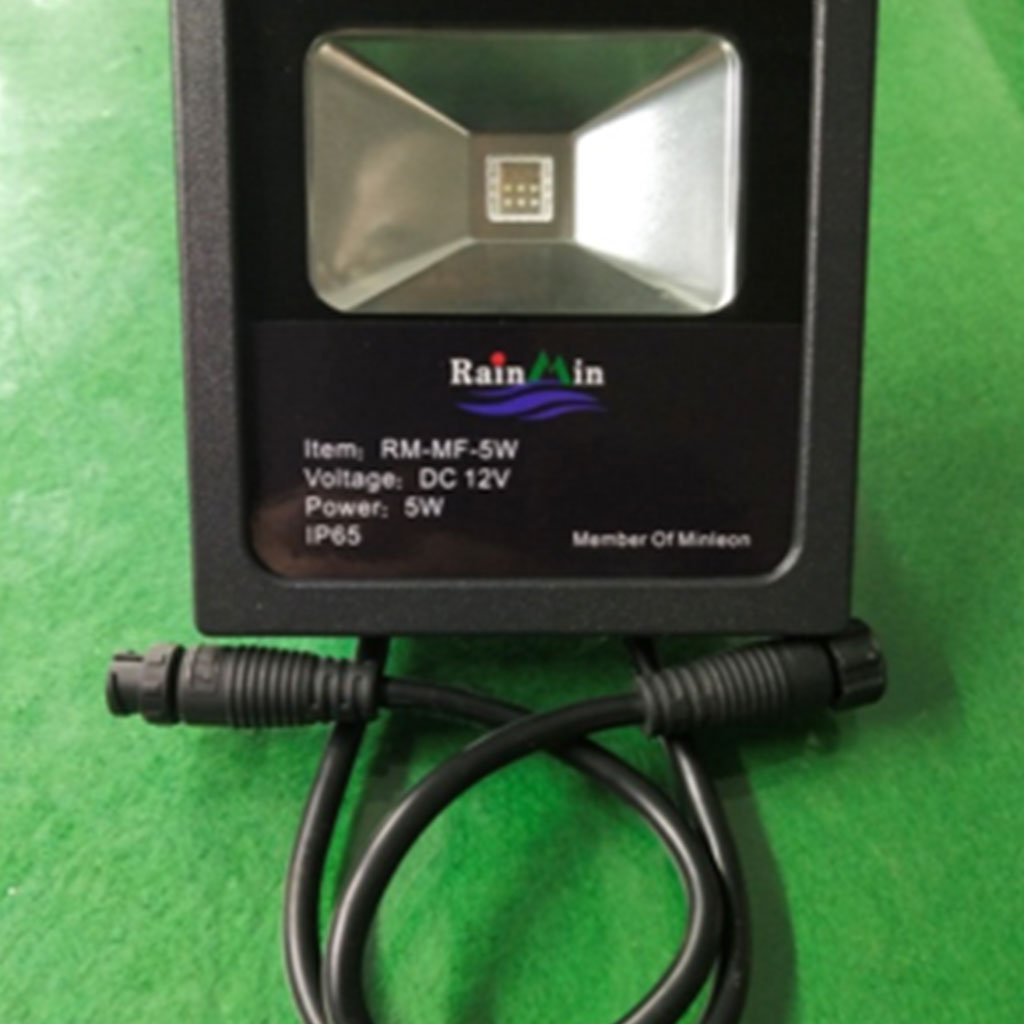 Minleon's RGB Color Tile is akin to a 12Vdc, RGB Mega Pixel, or Mini-Flood light Mesh control with mounting yoke and garden stake. Individually control up to 10 fixtures with a single power supply, and before power injection.
WS2811 chipset: 8-bit, 256 greyscale
RGB+/UCS chipset: 16-bit, 65536 greyscale

4-inch Controllable Cubes MeshTek & BlueHopper Compatible 16-bit, 65,536 dimming levels*
MeshTek 1-Port and 4 Port Controllers with BlueRoots App
Max Lights before power injection
Max Distance before Power Injection
alluminum, powder coated base; glass cover
ground stake, 180-degree adjustable
Neg -25 to +55 Cel. / -13 to 130 Far.
35+ Patents
Supporting Our Automation Platform