In association with BlueHopper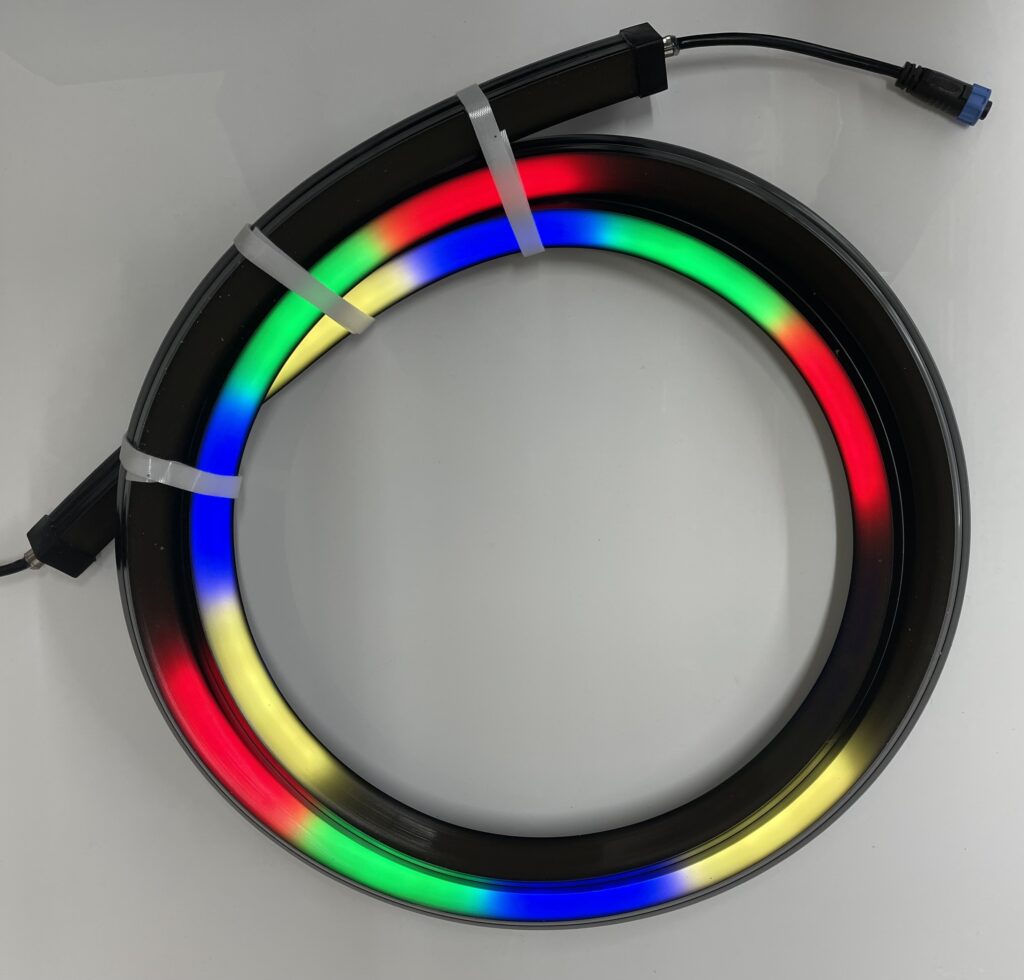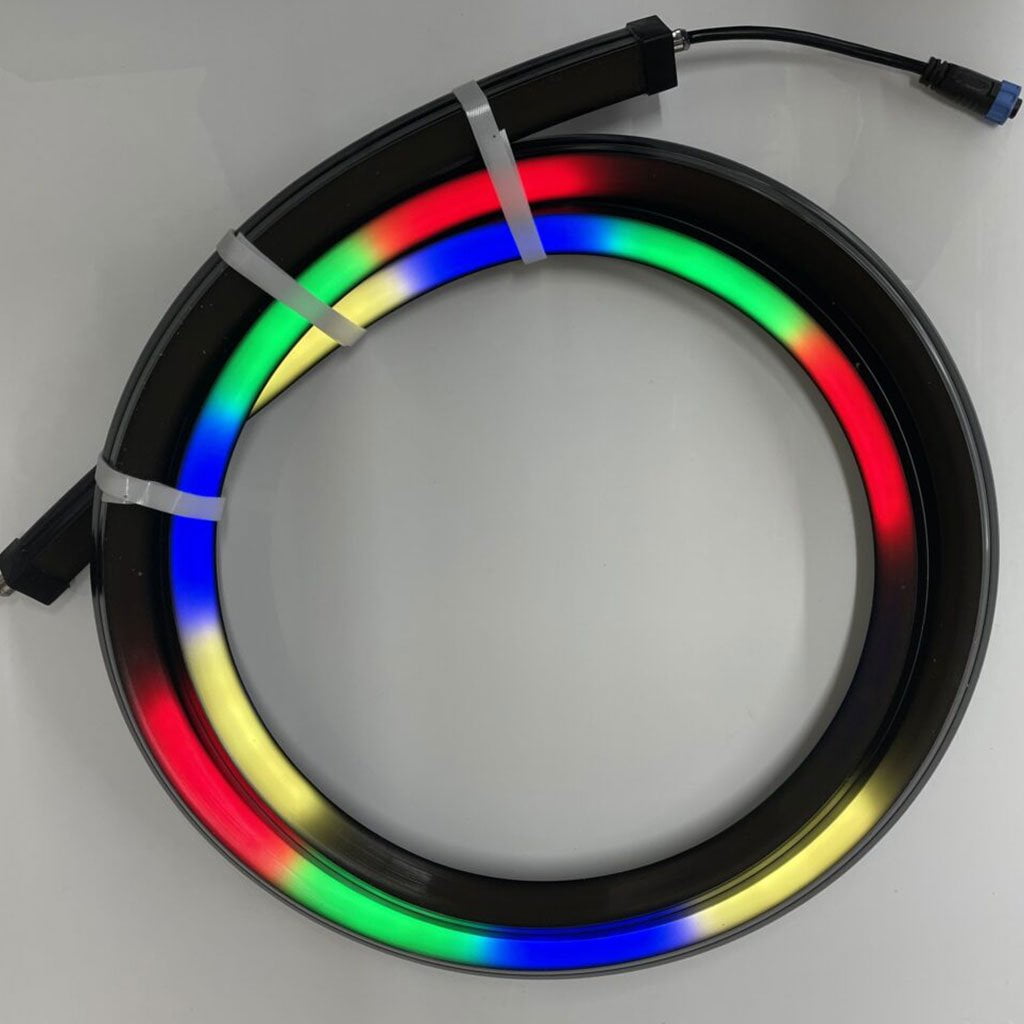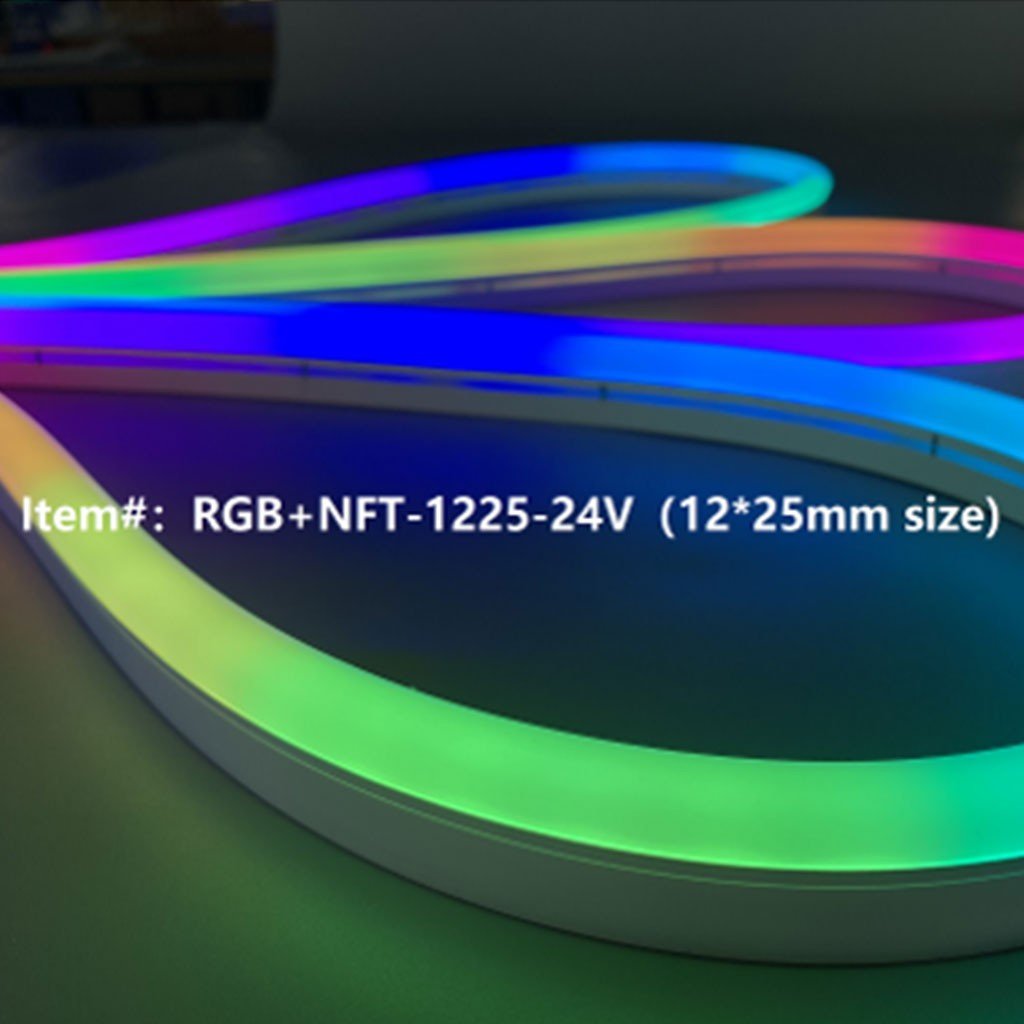 Bend & curve Minleon's RGB Flexible Tube into unique designs that mimic the traditional neon style. With 60 color-changing RGB-LEDs per meter (3×1 LED-chip ratio), these outdoor-rated fixtures will brighten up your scene. Frosted finish diffuses seamless colors. Drive with your favorite Meshtek controller.
Shape: squared, or rounded
Size: 1-meter, 2.5-meter, custom with MOQ
Voltage: 12Vdc or 24Vdc

4-inch Controllable Cubes MeshTek & BlueHopper Compatible 8-bit, 256 dimming levels
one-side; 90-degs.; sku 025 = rounded
every 3 LEDs, or approx. 2.5"
MeshTek 1-Port and 4 Port Controllers with BlueRoots App
Max Distance before Power Injection
approx. 10-meter (w/ RGB+4A-24v)
via 4-Wire Power T+'s & RGB+4A-24V
RGB+NFT-2020-24V Width/Pitch
RGB+NFT-1225-24V Width/Pitch
RGB+NFT-Ø25-24V Width/Pitch
Neg -20 to +50 Cel. / Neg -4 to +122 Far.
35+ Patents
Supporting Our Automation Platform