One-stop-shop FOR Permanent Beautification Lighting
A simple, robust, and affordable outdoor lighting system with a complete range of products and solutions.
Explore
HOLIDAYS ARE AWESOME, SO OUR LIGHTS
Different lights for various holidays? Not anymore.
BlueHopper robust lighting system requires one-time installation for the years of celebration. You can choose & control the lights as per your holiday and events, whereas in day time these lights are almost invisible in the casings.
What makeS BLUEroots
THE GAME CHANGER ?
ROBUST BLUETOOTH
MESH TECHNOLOGY
SCHEDULES AND AUTOMATION
ENABLED
MULTI USER CONTROL WITH ACCOUNT MANAGMENT
INTUITIVE IOS,
ANDROID, and WEB APP
MADE OF 90%
RECYCLABLE MATERIALS

TAKE THE RIGHT CHALLENGE
Holidays are meant to be celebrate with your friends and family but putting lights on could be a time taking & risky process. Let's give a break to your challenge this year and take out most of your time with your loved ones.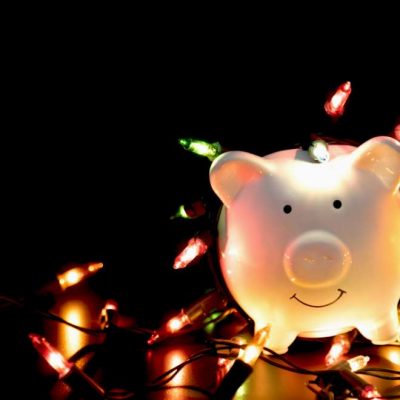 2YRS
AVERAGE PRODUCT PAYBACK
You can help lower your electricity bill and better the environment by reducing your carbon footprint through substantially less energy usage.
SMART APP THAT DOES THE HOPPING
Just schedule your event in our application & let Blueroots Application does it work.
The real-time clock feature makes our lighting system, even more smarter, it stores the date & time of your holiday and turns on with your selected effect at the right time.

EXECUtionS THAT STANDS OUT